It's been a couple of days since my last post…oops!
Today was first day back at work after the 2 week break. It was Professional Development on Formative assessment. Initially I imagined quite a long and tiresome day with little to no benefit. Oh man. I was so very wrong. Which I am so happy about. Today was amazing.
We learnt and discussed and planned and discussed and supported and listened. I loved it.
Listening to the benefits of effective formative assessments. The effectiveness and importance of the teacher. Not the cost of the school. Not the school (although the support and community is imperative). The TEACHER.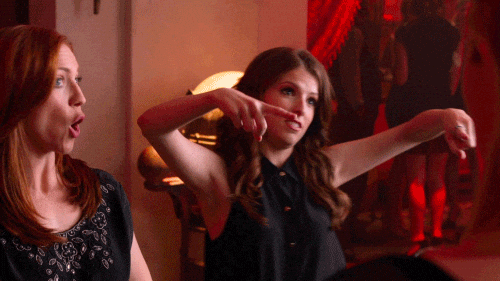 We worked through the techniques, strategies and experiences in small groups. Then planned and discussed with our group our own personal goals. We are given a buddy who we can observe us and we observe them. Keep is on track. Oh I got a wonderful, experienced, supportive buddy. Unfortunately she got me. You win some, you lose some!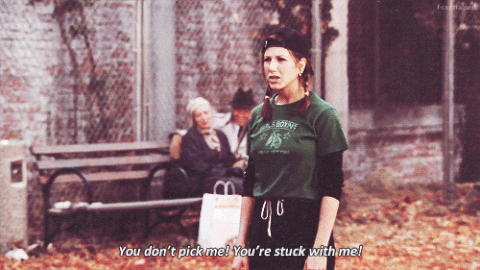 My goals are what I'm going to implement in the classroom (2 or 3) and something I'm going to get rid of. The first task is easy, the options are wonderful and I really wanted to try them all! The 2nd part…dropping something from my practice…there lies the difficulty. How do we pinpoint only 1 thing we think isn't effective but that we agree to drop from our practice…what truly benefits the students and their learning, not just for us as teachers?
I need to think on this. Hopefully I can really aim to improve my practice by dropping an ineffective thing. I will let you know how I go.
I feel so really for Term 2. Bring on Wednesday.
Tomorrow is ANZAC DAY. Dawn service ready and then marching with the school.